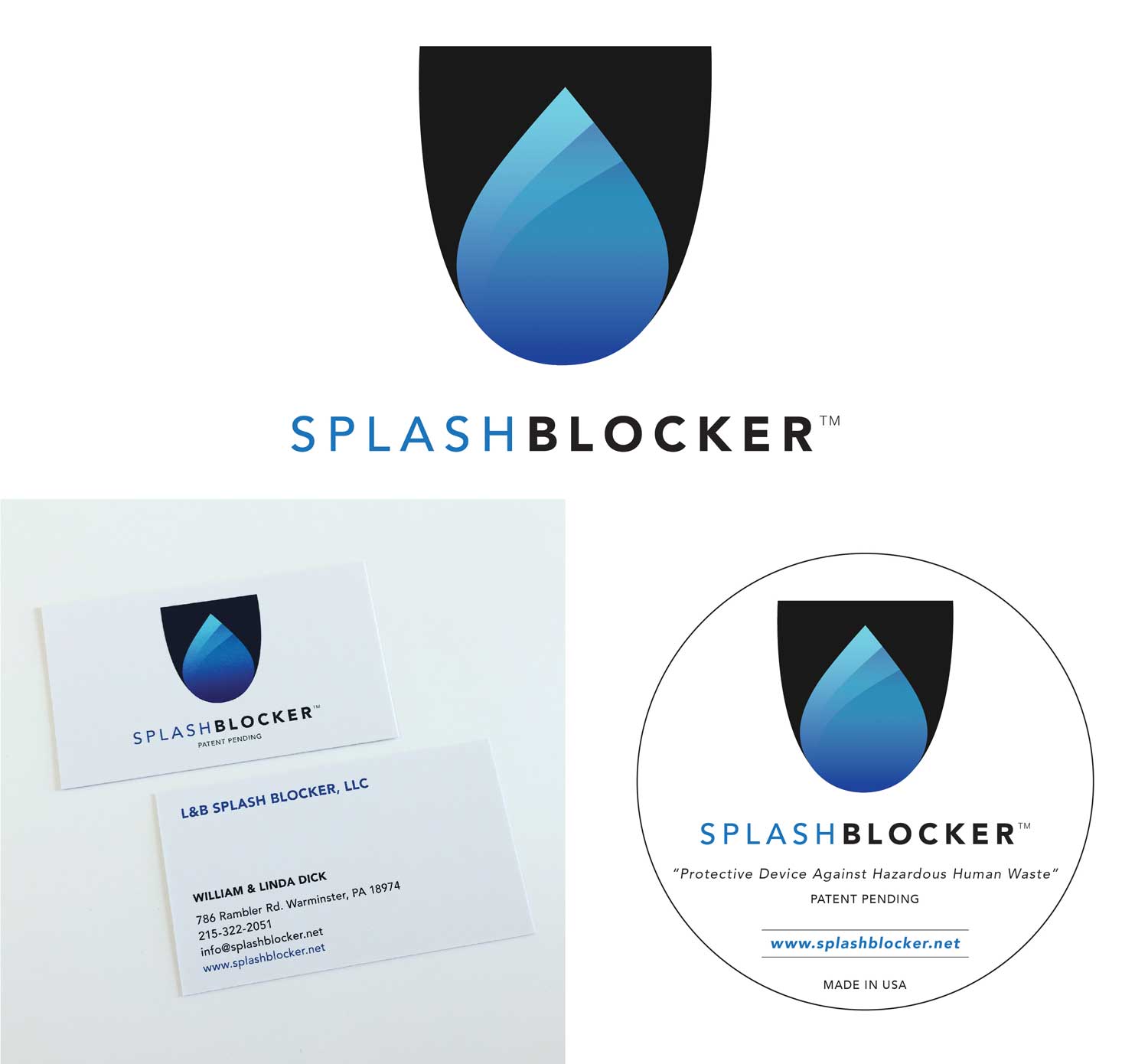 The first step in marketing a company is brand identity. Your logo can provide consistency and recognition—and most importantly, it is what ties all your marketing materials together.
Whether you're a new business or an existing company looking to refresh your identity, our team of academically trained design professionals can easily turn your ideas into imagery. In addition to logo design, National Sign Shop can meet all your other marketing needs: business cards, letterhead, brochures and of course, signs.
Contact us anytime to discuss your immediate needs.